The most
user-friendly
booking app for the tattoo industry
Effortlessly book a guest spot in studios worldwide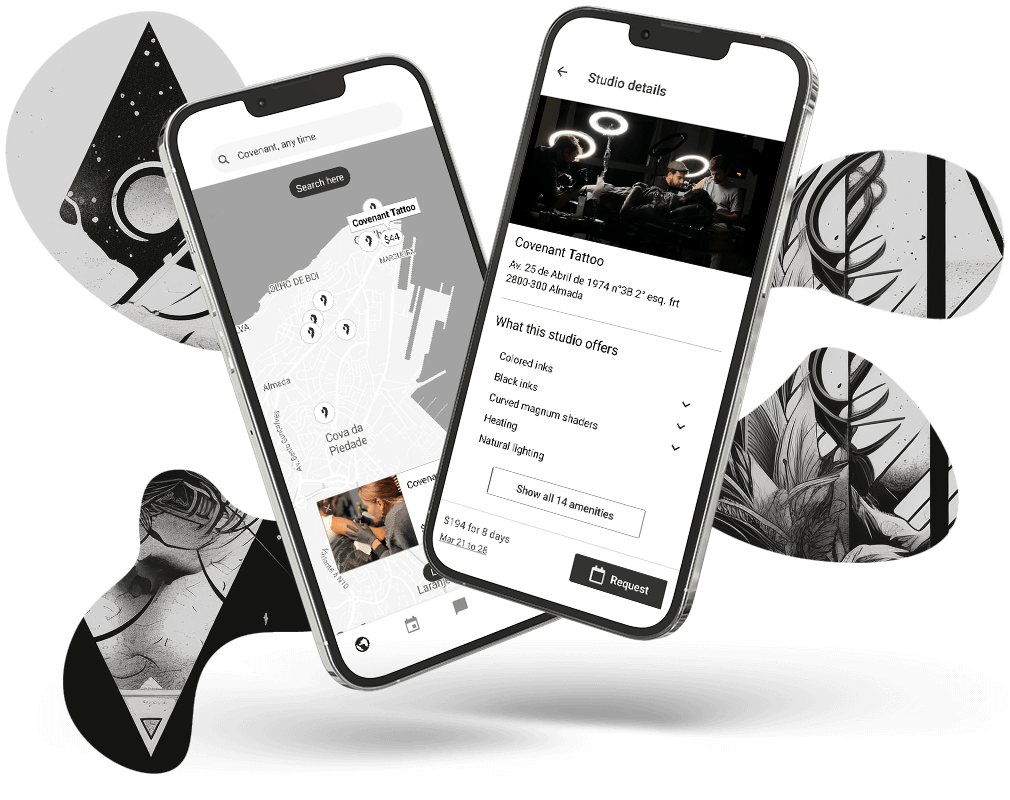 Take your art to every corner of the world, join a global network of tattoo studios and improve your craft. Be one of the first to join our exclusive test group and get the chance to try the revolutionary Inkspot app before anyone else.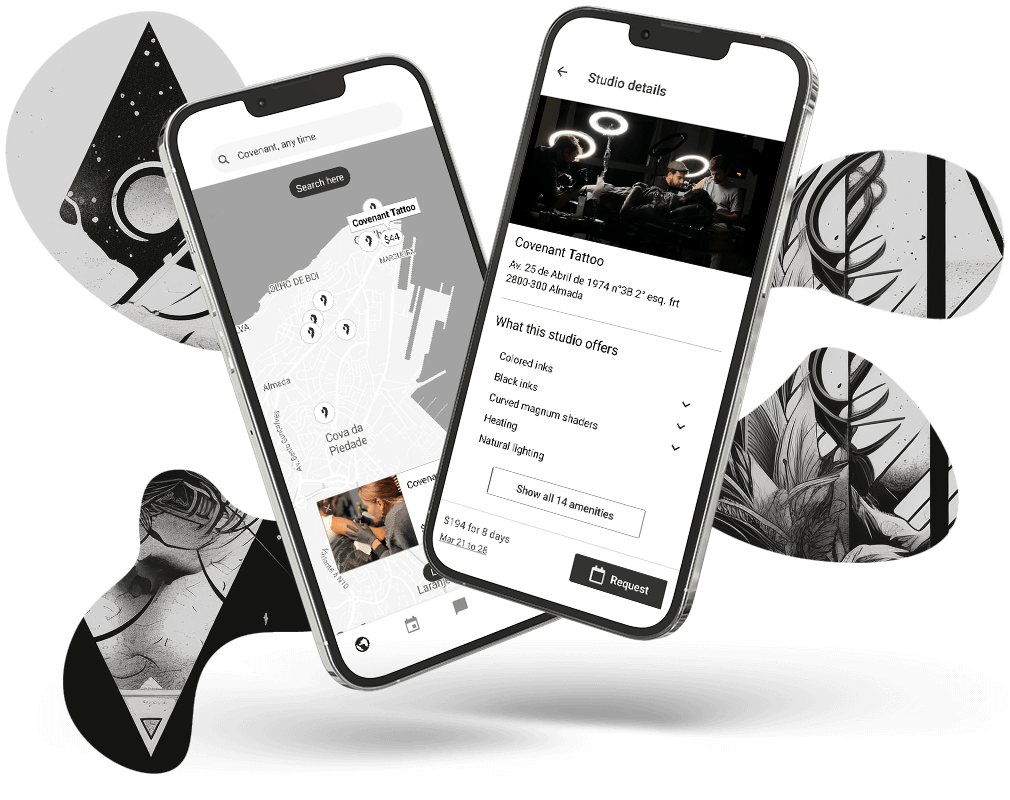 Guesting made easy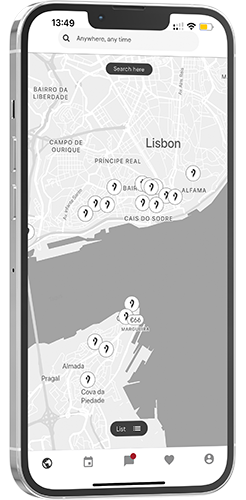 Step one
Search for your dream studio or a hidden gem anywhere in the world with our tattoo studio finder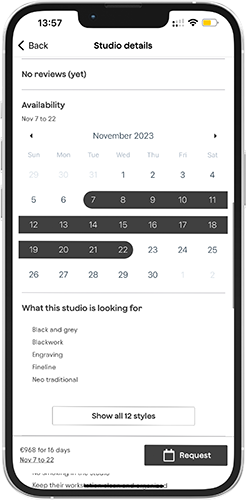 Step two
Choose from the number of available days at the selected studio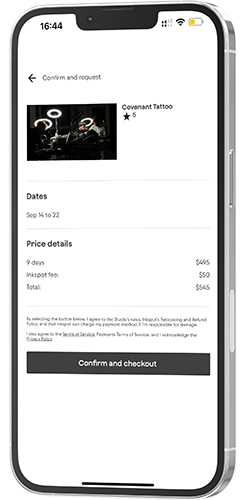 Step three
Book it! Once approved, get ready to create stunning custom tattoo designs
For artists
Pay a fixed fee to guest at studios world-wide, meet your fans and level-up your skills
For studios
Fill your vacant beds with talented artists, increase your monthly revenue, and grow your reach
For clients
Find and collaborate with your next artist by viewing the guest and resident artists at your favorite studios
Reasons to love Inkspot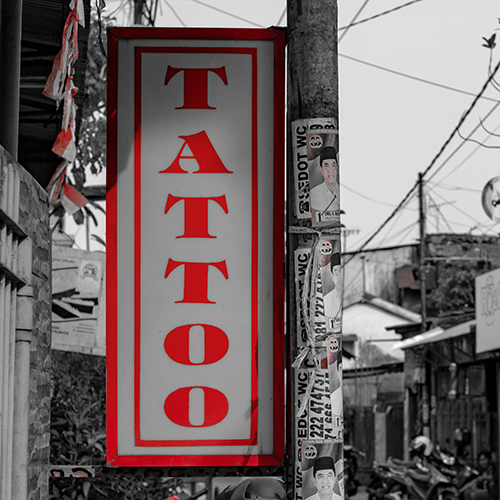 Tattoo anywhere in the world
Inkspot, your ultimate tattoo guest spot app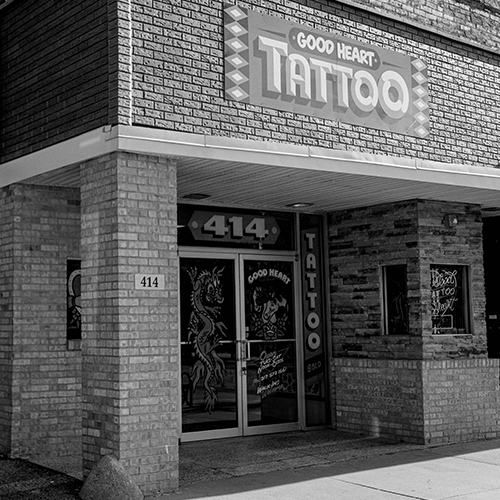 Access reliable and unbiased information
Use the Inkspot tattoo studio finder and stop wasting time with search engines and platforms that prioritize paid content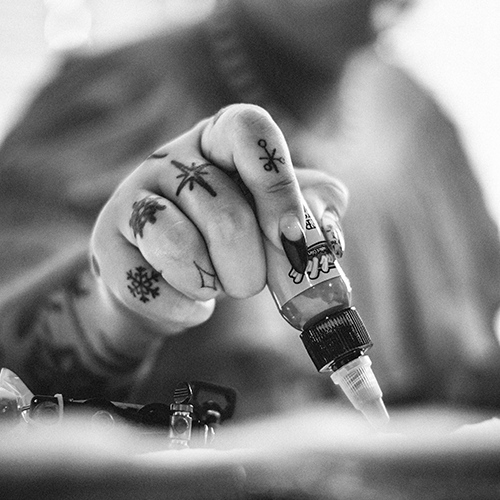 Book spots in just three steps
Save time to concentrate on what really matters, your tattoo art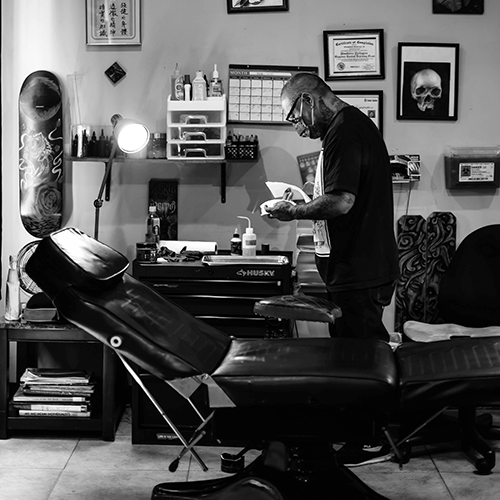 New cities, new territory
Broaden your horizons, meet new clients and local tattoo artists for endless tattoo inspiration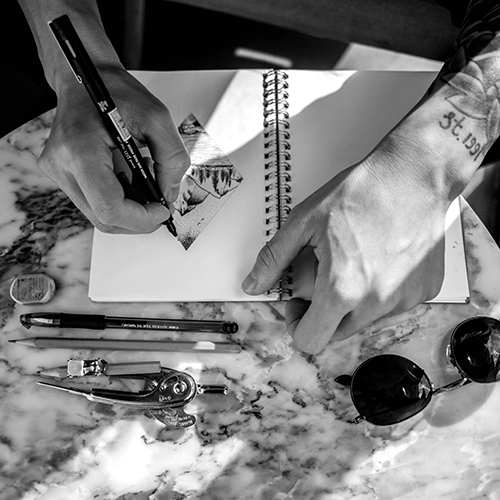 Showcase your talent
Show off your designs on your personal tattoo portfolio and get booked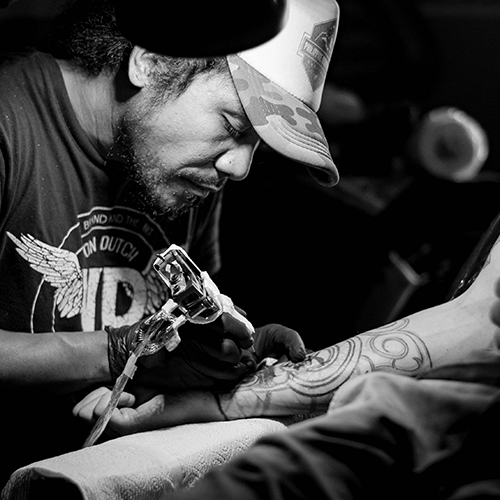 Enjoy secure payments
Only transparent guest spot transactions on our tattoo booking platform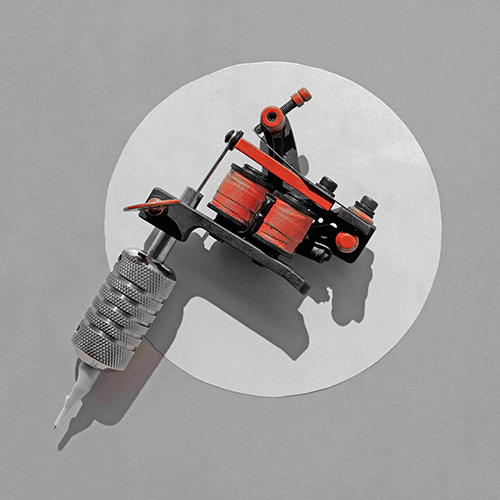 Join the inkspot nomads
We empower body art and help artists spread their wings worldwide
Stay in the loop
Subscribe to our newsletter and be the first to receive relevant updates about Inkspot, the ultimate tattoo artist booking platform. We promise not to spam you.
Co-founders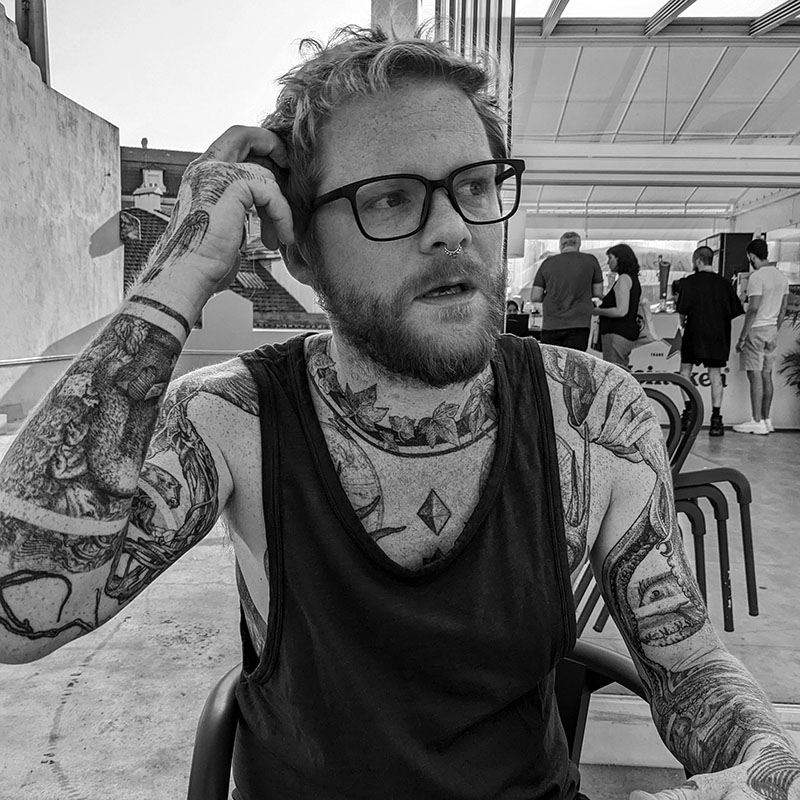 Software and web developer
Was a mild-mannered librarian in a former life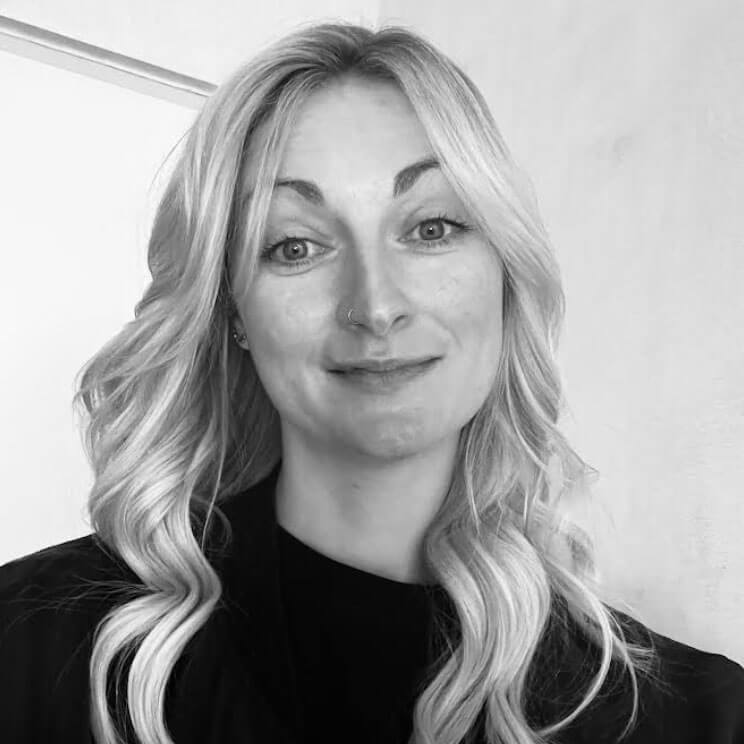 Communication, marketing and brand
Loves a good bowl of ramen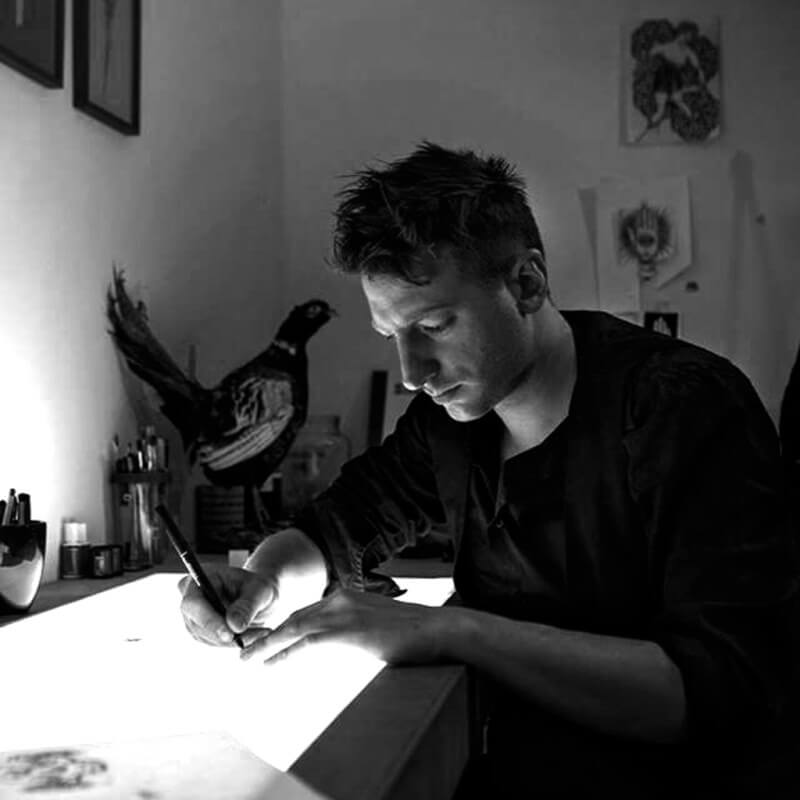 Arie Fasant a.k.a. Dries Verschuere
Art director, market specialist, tattoo artist
Used to have a tattoo studio on a boat
Coming first to iOS and Android
Soon, Inkspot will be at your fingertips. Stay tuned for the app launch on the Apple Store and Google Play, and get ready to find the best tattoo artists near you in just a few clicks